Madison The following pictures are of my daughter Madison. She is now 1year old but all of these were taken when she was between the ages of 6 weeks to 6 months. Very soon I will update the pictures, I promise.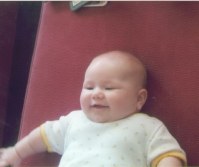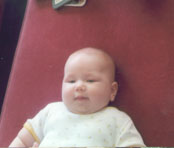 She is actually laying down here! Same as here!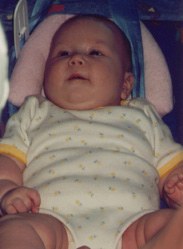 She is about 25 pounds at 7 weeks here! Another like this!
Click here for another chubby one!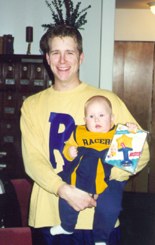 Madison and I at Holloween! Click on picture
click on picture for another for a larger version!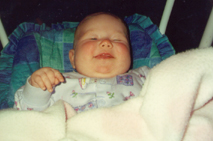 For more cute photos of her in her swing
click the photo!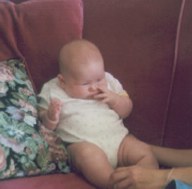 Just a few odds and ends
if you click the picture.



My picture of my reserve police academy!






Click here to see pictures Kendle, Madison and I